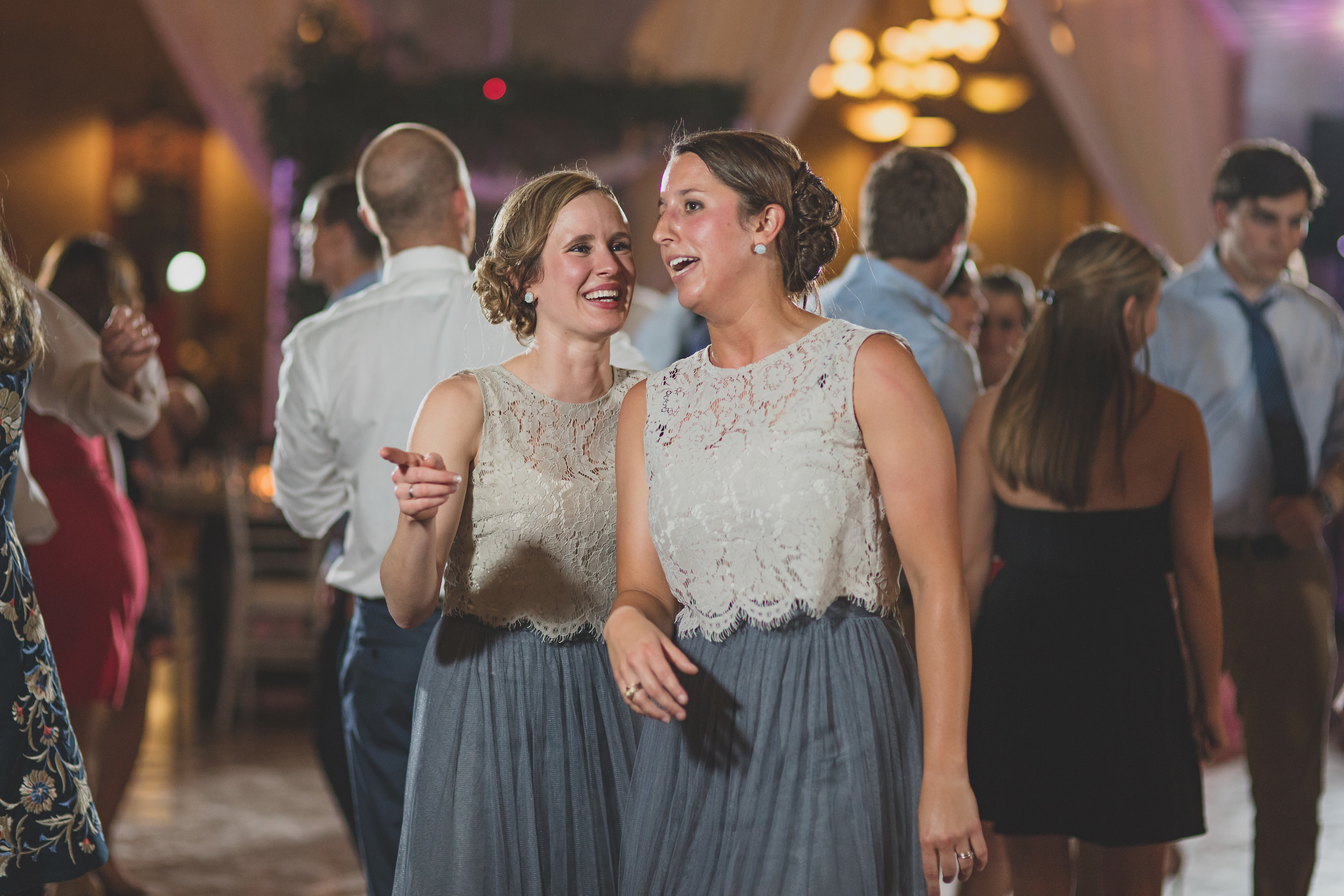 HOUSTON, TX & DESTINATION WEDDING PHOTOGRAPHY & VIDEO
Jason Snow Photography is a premiere Wedding Photography & Video Company in Houston, Texas. Our style is highly based upon Story-Telling and a Journalistic approach. I strive to tell the story of your wedding day in a classic style that is relived for years to come with our products. Masters of seeing emotion within the moments, we deliver a clean and crisp style that promise to draw you in to the moments captured. Our pride is in the stories told by our work and not just the photos alone. I would be honored to tell your story and look forward to hearing from you.
Photos & Stories as I see them. This is where I share my favorite days with you and showcase, not my own work, but the moment in time my clients have shared with me. Explore & enjoy!
The moments between poses are my favorite place to be, Everyone needs the standard posed photos at times but I always ensure to keep the camera working during those 'real life' moments that happen somewhere in the middle. Have a look through my services and let me know how I can help you.
Contact me anytime and I promise to be prompt in returning your email or call. I love to get to know my clients. I love to get to know people! Even if you aren't sure you are ready for a session, I am always free to discuss ideas and help create some lasting memories for you.